Scan and digitalize paper documents in the blink of an eye with Cam Doc API. Powered by CamScanner – the most popular document scanning app chosen by 370 million users worldwide – our API utilizes cutting-edge image processing technologies and delivers outstanding results.
Auto edge cropping
Integrate Cam Doc with your scanning application to detect page borders and remove the excessive background automatically.
Image quality enhancement
Cam Doc detects and removes shadows from the scanned pages, allowing users to enhance the color, sharpness, and brightness of the image. Enjoy excellent image clarity and sharp text on each scan.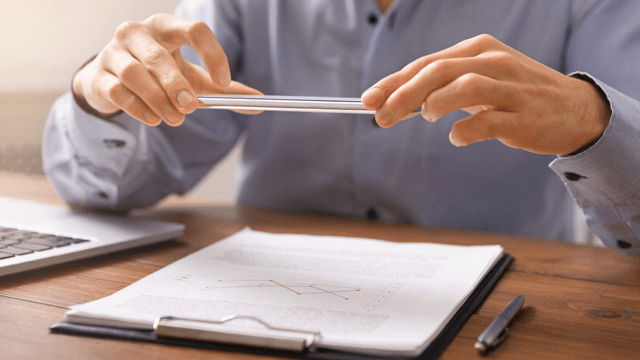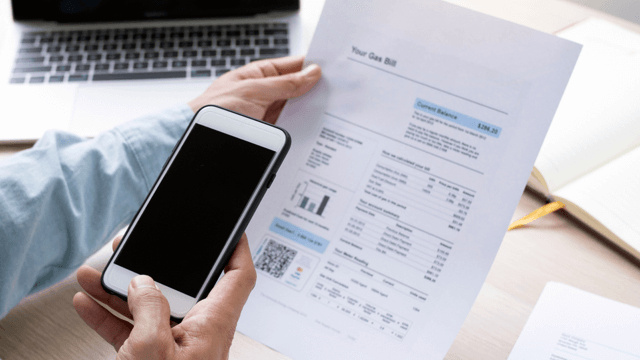 Convert to JPG, PDF, or txt format
Convert each scanned page into a PDF, JPG, or txt format file automatically. Cam Doc utilizes Optical Character Recognition (OCR) technology to extract the text and convert the file accurately, saving you from  tedious typing work.