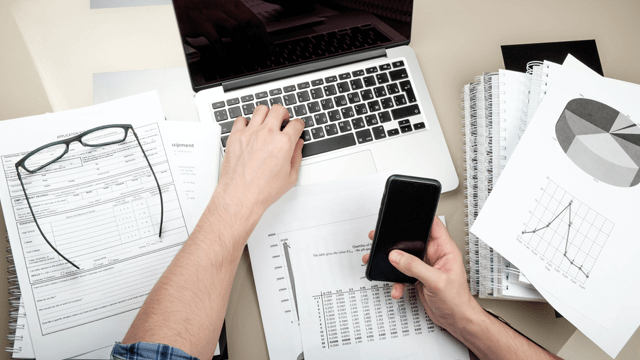 Capture and Save Business Cards
Recognizing business cards is a must-have on smartphones. Integrate our module into your phone camera to help your users save physical business cards into their phone contacts. Our technology recognizes essential information such as name, telephone number, email, job title, and company name and fills them into the corresponding fields into the phone's contact book. This solution has proved to be a powerful tool for smartphone brands to build up business relationships.
17+ languages
Our software recognizes over 17 languages, including English, Simplified Chinese, Traditional Chinese, Japanese, Korean, French, German, and Spanish. We help your overseas users and cross-border transactions go seamlessly. Our Optical Character Recognition (OCR) solution satisfies over 90% of business card scanning scenarios worldwide and can support you in almost all markets where you want to launch your product.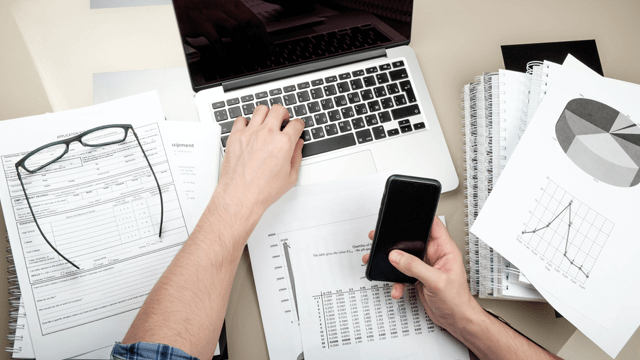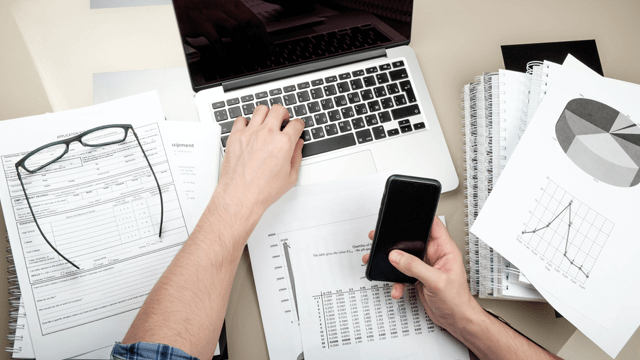 Mobile Scanning
Smartphone has become an important part of our daily life and business. Our CamScanner SDK document scanning module turns your phone into a pocket scanner that can attract more customers. The technology detects page edges, removes excessive background, enhances image quality, and produces a clean and clear soft copy user can save or share as they please.
Mobile Payments
It is predicted that about 1 Billion people will use a mobile payment app worldwide by the end of 2020, and the number will grow by another 30% in 3 years*1. Some study shows that by 2022, global use of mobile payment is to surpass credit cards and cash *2. For perspective users of mobile payment apps, the first step is to add their bank card details to the mobile. Manual typing is slow and prone to errors. Integrate our bank card recognition OCR module into your device and automate the process. Your users will be able to save their bank cards on their phones quickly and without errors.
*1: Source: Global Mobile Payment Users 2019 by eMarketer
*2: Source: Global Payment Report 2018 by Wordlpay