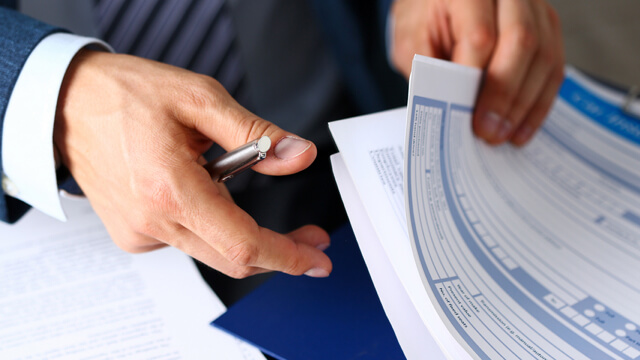 Easier to Sell
Our software enables customers to buy your insurance policy faster. Customers can use their mobile devices to take and upload pictures of their ID, driving license, and other required documents. Using Optical Character Recognition (OCR) technology, our software identifies and extracts data from the scans, filling-in your forms and modules automatically. Selling insurance policies has never been easier.
Verify Bank Cards
Scan and verify your policy holder's bank card information with your mobile phone or tablet before proceeding to payment. This solution allows insurance agents to reduce typing errors and improve efficiency.
Verify ID Information
Scan your applicant's ID documents with your mobile device and verify their identity quickly and easily. Our software extracts all information from the ID documents and uploads it to your agency's server automatically.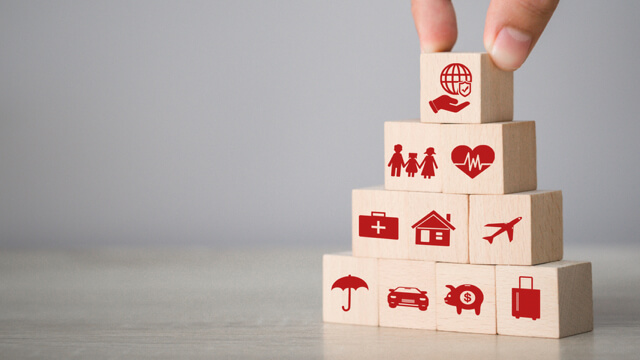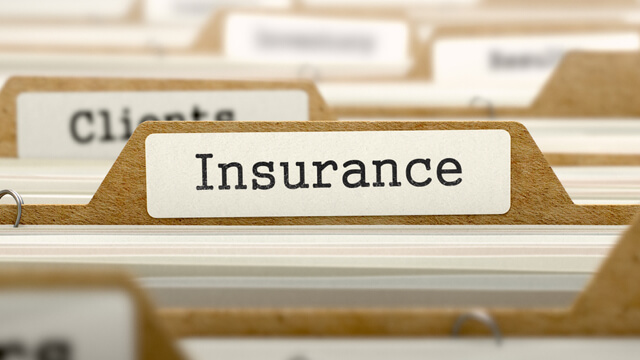 On-Site Data Collection
When the insurance you provide requires an on-site examination, our software helps your staff scan and upload IDs, driver's licenses, and vehicle registration automatically. A simple way to reduce the time and cost of the examination, data entry, and verification and ensure better customer experience.
Improved Workflow
Our OCR technology helps you digitalize your agency's internal documents such as annual reports, contracts, policies, receipts, or worksheets, improving your work efficiency and data management.