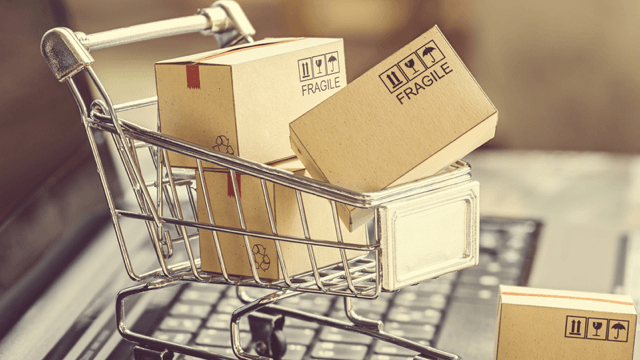 Easy Checkout
Extract and fill in payment data automatically from users' bank card scans, speed up the checkout process, and boost your customer retention with our solution. It works with all cards such as credit, debit, travel, prepaid, corporate cards, and all payment networks, including Visa, MasterCard, American Express, RuPay, and Discovery. Our software supports both embossed and un-embossed card formats and is compatible with global payment systems, supporting your business anywhere.
Unrivaled Accuracy
The Optical Character Recognition (OCR) technology supporting data recognition is powered by CamCard and CamScanner, two leading global business and productivity apps, with 320 million and 370 million downloads, respectively.
Easy Integration
Integrate our technology into your app with our SDK and provide card scanning features to your users. You can easily integrate our developer-friendly SDK into your system within 1 hour.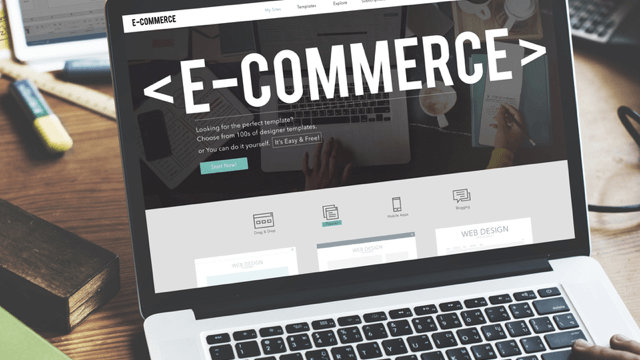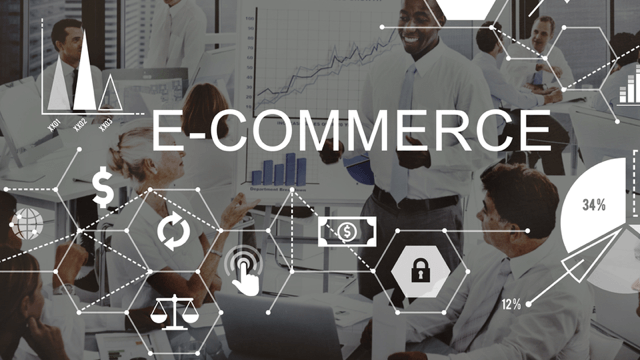 Security
We comply with the General Data Protection Regulation (GDPR). Our software handles all customer data securely during the entire scanning and data extraction process. API and SDK use allow us to process all data directly on our servers. Sensitive information will never leave our system.