Use one of the safest and smartest software to scan and extract data from IDs. Powered by our Optical Character Recognition (OCR) technology and integrated machine learning algorithm, Cam ID recognizes and extracts identification data automatically from the pictures you snap and safely store your sensitive information.
Fast and fully automated
Collect user information, validate identity documents, verify the age or track the guests entering your premises quickly and effortlessly. Cam ID recognizes ID documents, verifies them, extracts data, and compiles your modules in seconds.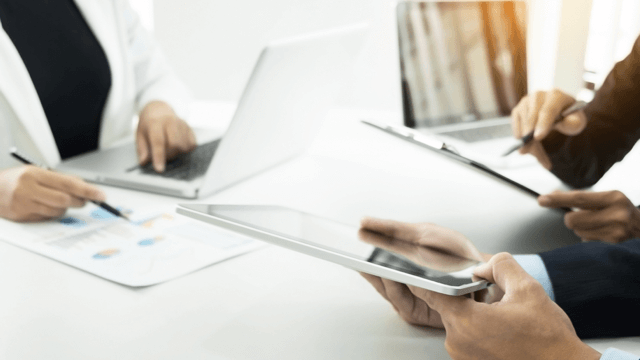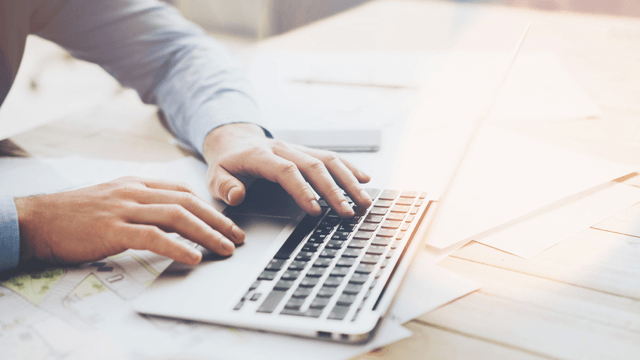 190+ international ID types in 55 languages
Cam ID identifies 190+ types of ID cards worldwide, including identity cards, driving licenses, passports, social security cards, etc.
Available in 55 languages, it can support your business almost anywhere around the world.
Unrivaled accuracy
Cam ID incorporates our leading Optical Character Recognition (OCR) technology to deliver accurate results even in less ideal conditions, including inadequate light, shadows, tilted camera angles, blurred images, or reflected light.
Security
Your data security is our priority:  complying with the General Data Protection Regulation (GDPR),our software handles all customer data securely during the entire process.