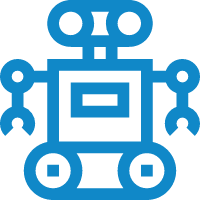 ID Robot
170+ Recognition Standard Modules, including Business Card, Passport, Bank Card, etc.
Business Card Recognition: Recognize 17 languages and can quickly expand to 55 languages compatibility.
ID and Passport Recognition: Scan ID and passport precisely and effectively, along with Biometrics identification solution.
Bank Card Recognition: Covers all types of credit cards including VISA, JCB, Union Pay, MasterCard and America Express.

Financial Report Robot
Trial Balance of Financial Statements, Subject Display and Export Financial Report Data.

Auto-Classification
50+Types of Certificates Auto-Classification System.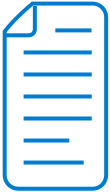 Receipt Robot
20+types of invoices with Intelligent Collection,Image Cropping, Classification, Recognition and Verification. Customized recognizing full-texts back with biangular coordinates of texts and the confidence coefficient of recognition.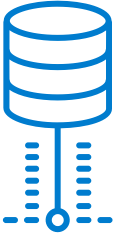 Al Training Platform
Support the customization of recognition module with rapid deployment; recognize precisely and effectively by customizing the configuration training in private cloud environment.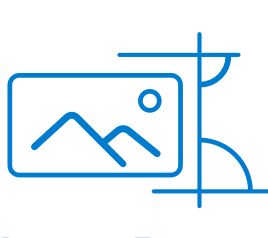 Image Processing
Enhance image quality by cropping, rotating and removing spare background, and reduces the network bandwidth and storage cost.

Contract Comparison Robot
Intelligent Document Review. Multi-formate Difference Comparison.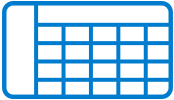 Form Configuration Robot
Instantly store the key structural information output by full-text recognition and configuration.

Text Configuration Robot
Configure the non-standardized documentation.